Benefit Concert Sunday 8/25!
supporting victims of Gilroy Garlic Festival shooting
Live Music 1-7pm No cover!
Beer Garden* Stage
Silent auction
Family activities
*dog/family friendly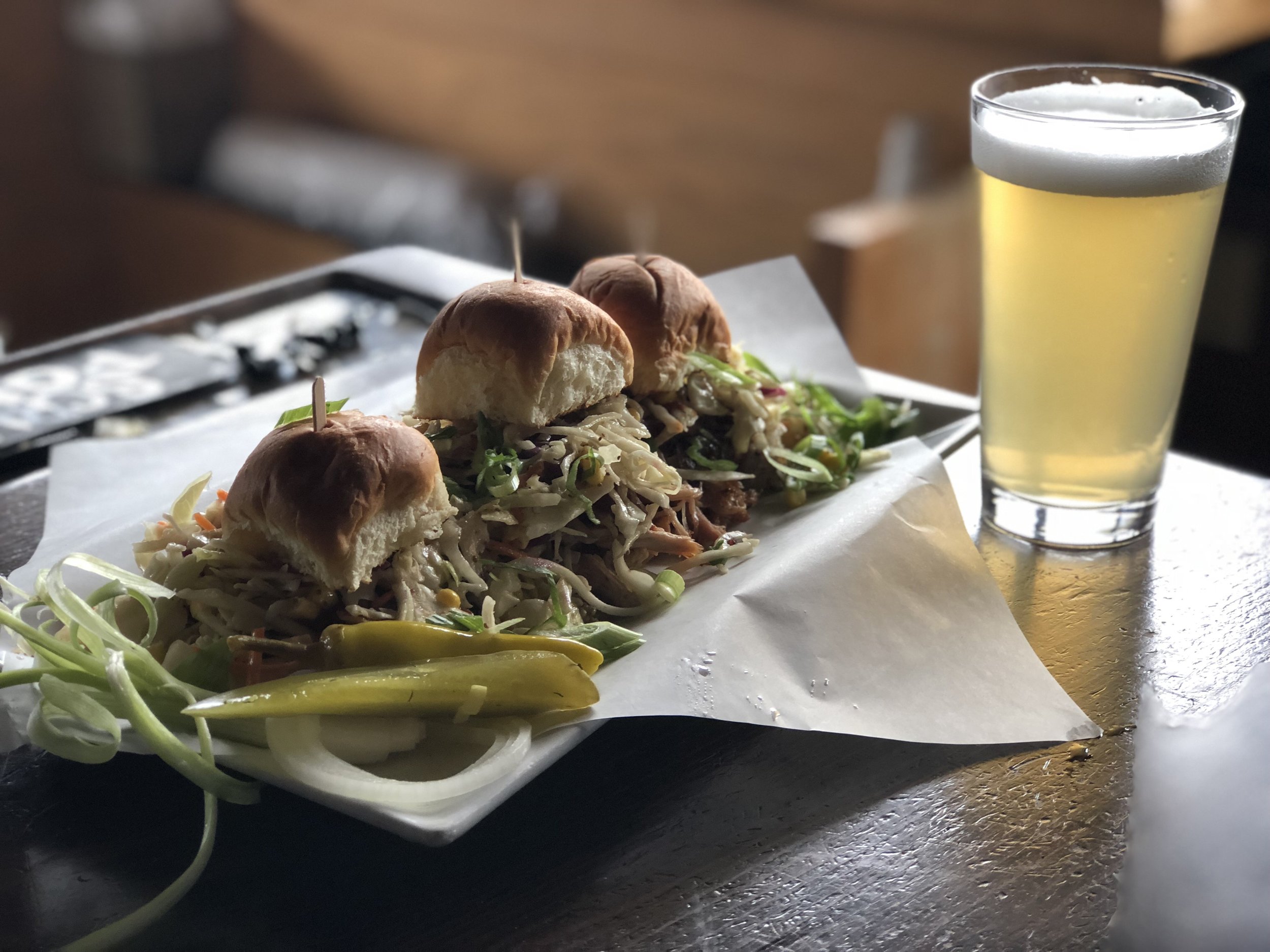 CELEBRATE THE SLOW COAST LIFE
Hours - OPEN
M/Th/F: Noon - 7 pm
Sat & Sun: Noon - 8 pm
Tues/Wed: CLOSED
TASTE OUR LOCAL MUSIC SCENE,
,
AS ECLECTIC & COASTAL AS WE ARE!
FOLLOW US @HWY1BC #SLOWCOAST